"HORNY MARRIED DADS" GAY BLOOD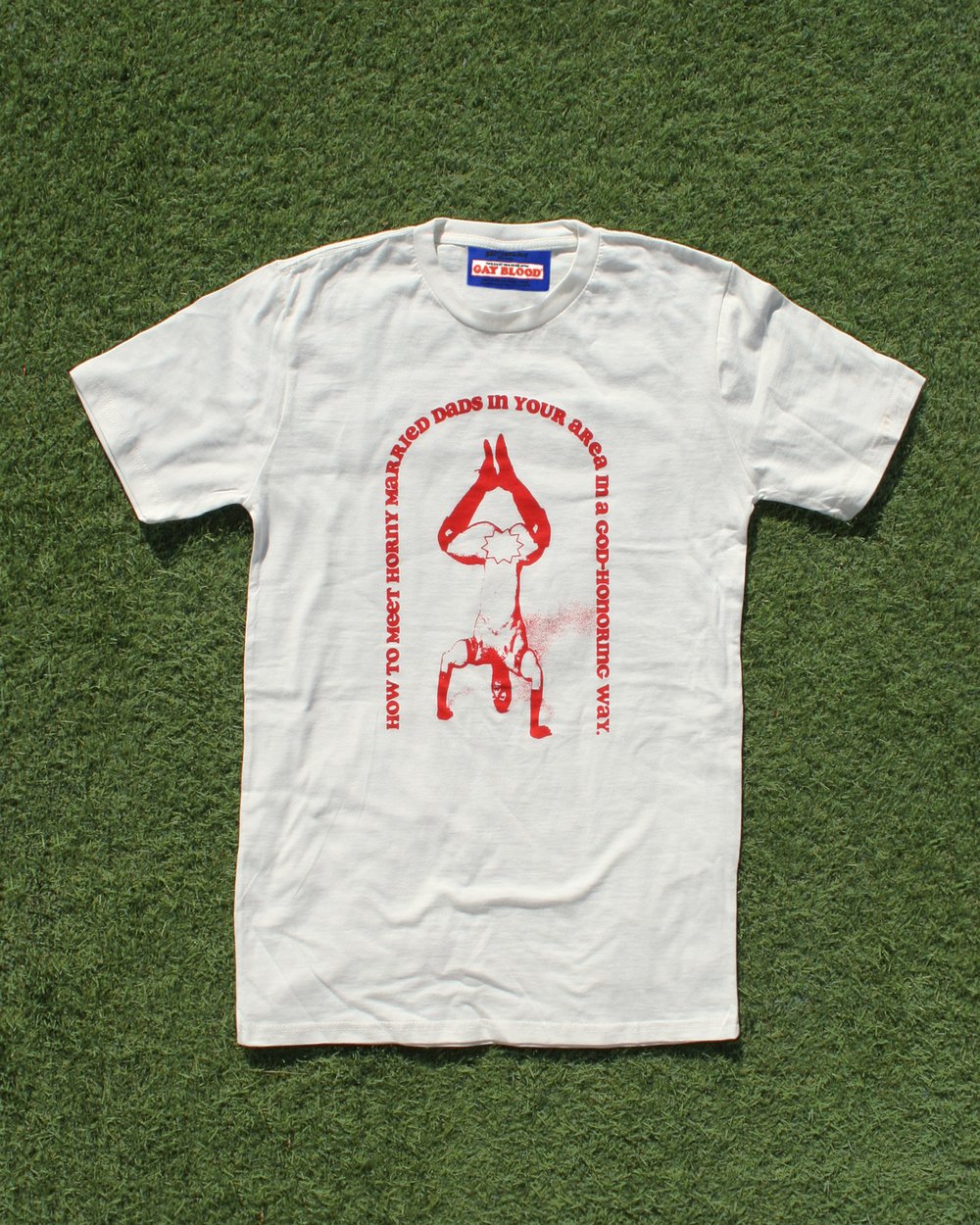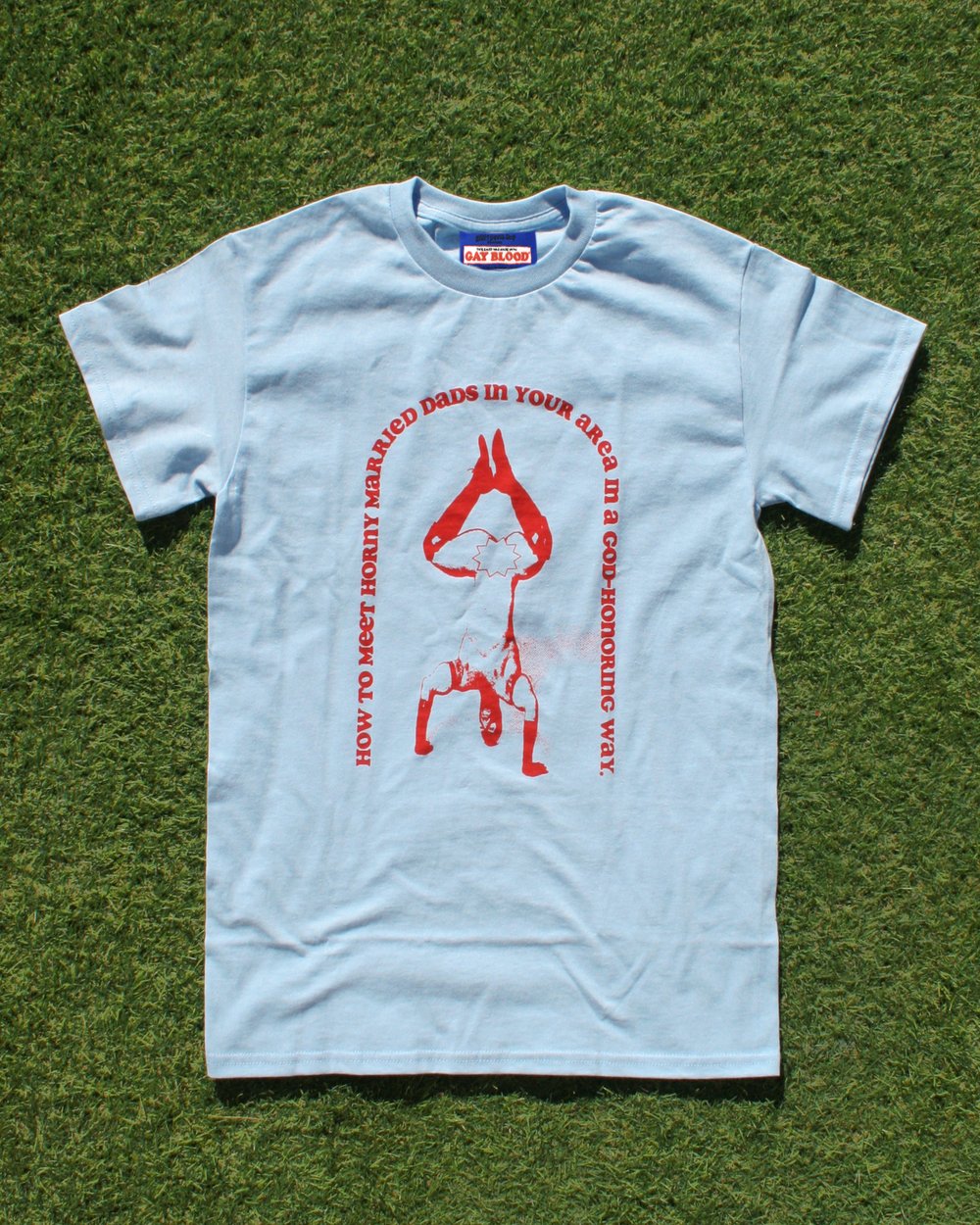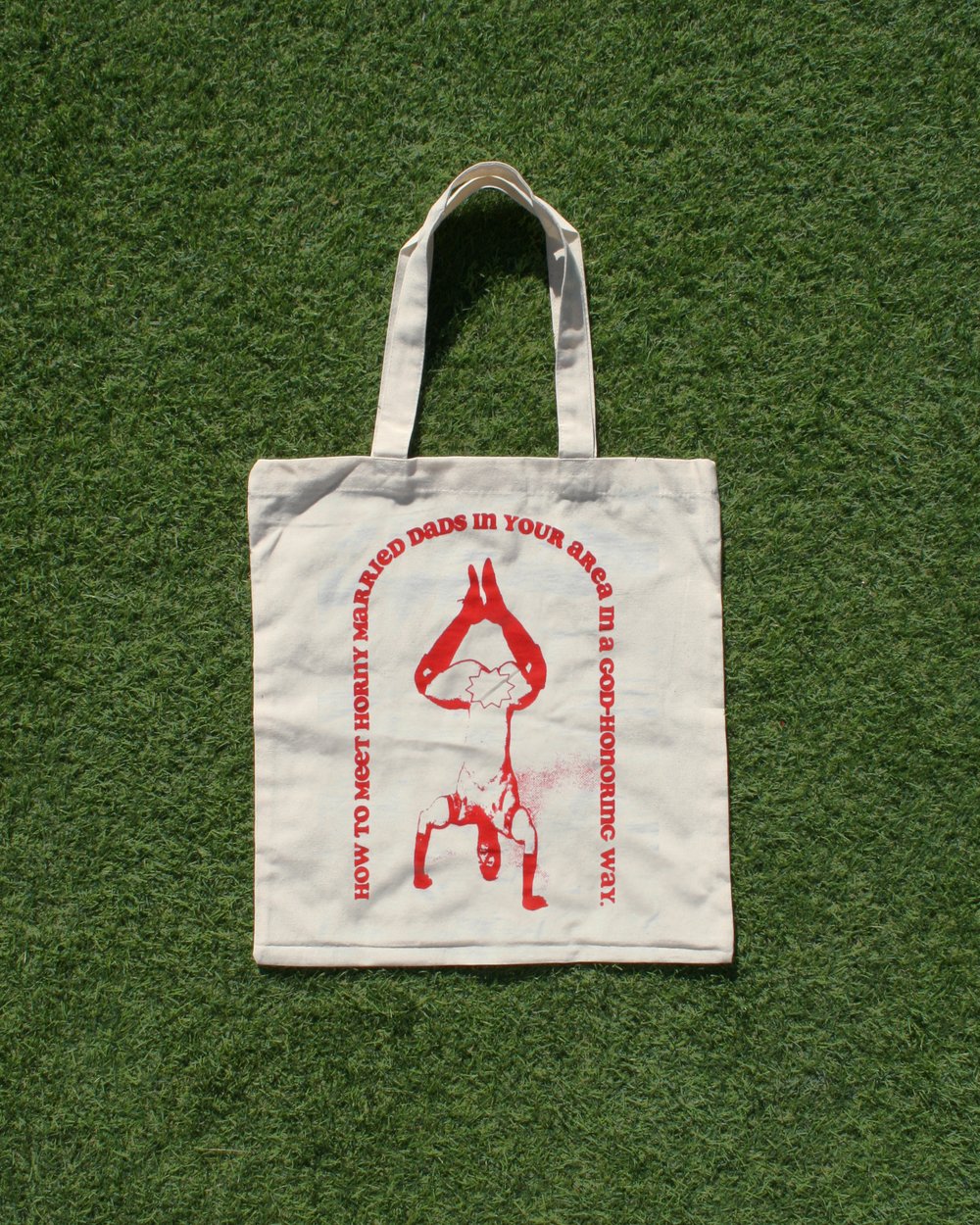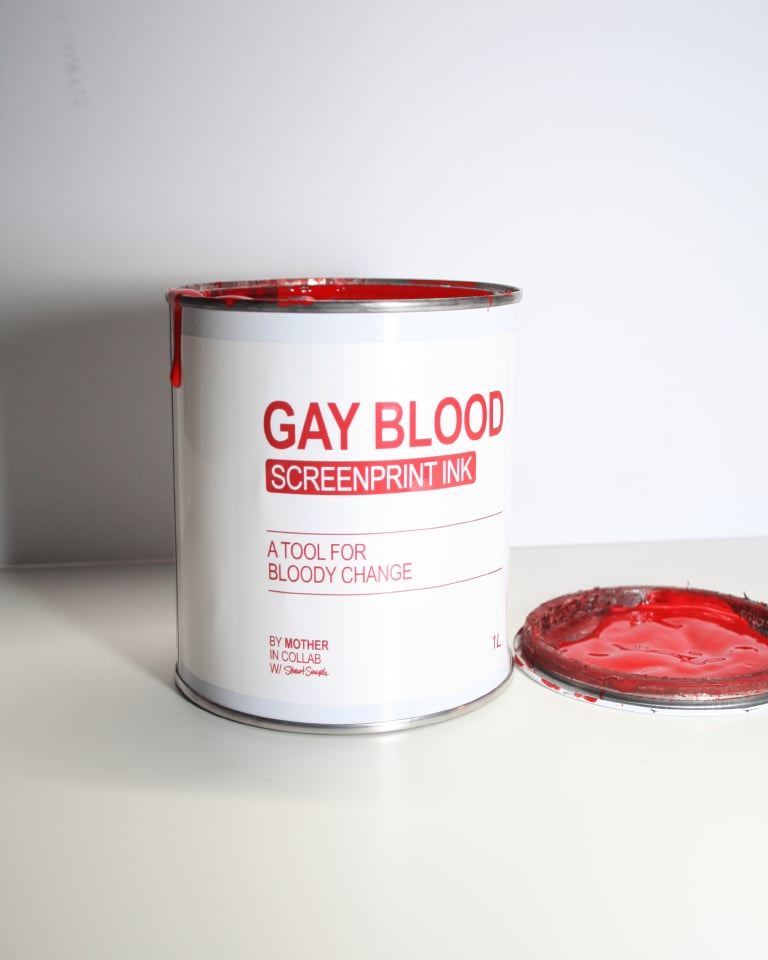 "HOW TO MEET HORNY MARRIED DADS IN YOUR AREA IN A GOD-HONORING WAY"
Limited cream-colored heavyweight premium short sleeve shirt with red
*GAY BLOOD
ink
*No, really. Printed with ink infused with the blood of gay men. Using screen printing ink from Stuart Semple × Mother's GAY BLOOD collection. In 1983, the FDA introduced a guideline that effectively banned men who have sex with men from donating blood. A form of this ban remains in place to this day, making the US one of the only countries to continue to ban the donation of gay men's blood.
★ 100% combed ringspun cotton.
★ Screen printed in California
Measurements
Chest
(XS) 16.5
(S) 18.5
(M) 20.5
(L) 22.5
(XL) 24.5
(XXL) 26.5
Body Length
(XS) 28
(S) 29
(M) 30
(L) 31
(XL) 32
(XXL) 33